Become A Member
With hundreds of members, monthly meetings, special events and weekly e-newsletters, now is the perfect time to join the Greater LaBelle Chamber of Commerce and get networking!
Meet Our Members
There are many merchants in our community waiting to network with you. Become a member and enjoy all the benefits chamber membership has to offer.
The Chamber hosts monthly meetings to help our members become closer with fellow businesses and organizations. Our socials and other yearly events help businesses showcase their services and connect with the citizens of the community.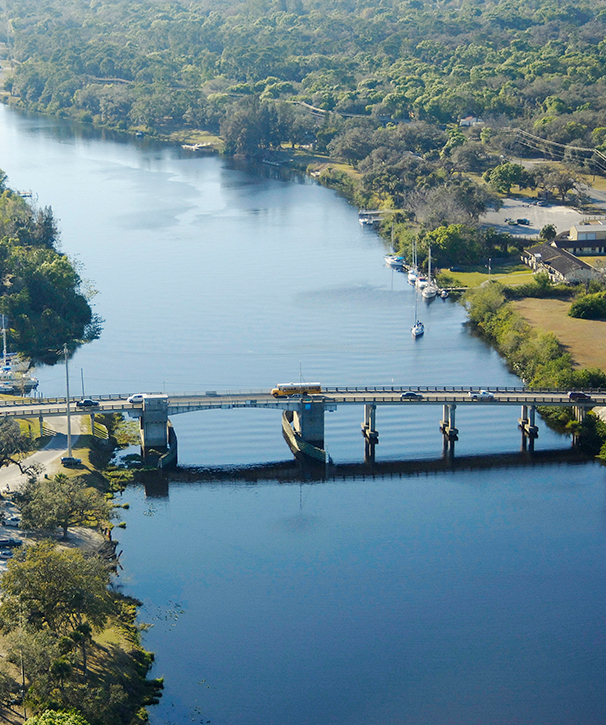 Membership Plans
Membership dues are for the calendar year, January 1 through December 31. Dues will be prorated for those joining mid-year or year end.
Membership dues in the LaBelle Chamber of Commerce may be tax deductible as an oridnary and necessary business expense. However, chamber dues are not a charitable tax deduction for federal income tax purposes.
Acceptance as a member of the LaBelle Chamber of Commerce places your business or profession under the obligation to maintain the quality, integrity, and ethical standards for which we are serving.
Small Businesses
1 - 9 principals, partners, and employees
Listing on chamber website, with click-thru to your website

Display of business card or brochure in the chamber office (member provided)

Insert in weekly e-newsletter (member provided)

Announcement on chamber FaceBook page when you join

Event annoucements and advertisement posted on chamber FaceBook page (member provided)
Large Businesses
10+ principals, partners, and employees
Listing on chamber website, with click-thru to your website

Display of business card or brochure in the chamber office (member provided)

Insert in weekly e-newsletter (member provided)

Announcement on chamber FaceBook page when you join

Event annoucements and advertisement posted on chamber FaceBook page (member provided)
Non-profit Business
up to 10 principals, partners, and employees
Listing on chamber website, with click-thru to your website

Display of business card or brochure in the chamber office (member provided)

Insert in weekly e-newsletter (member provided)

Announcement on chamber FaceBook page when you join

Event annoucements and advertisement posted on chamber FaceBook page (member provided)
Booster Member
1 principal, partner, or employee member
Listing on chamber website, with click-thru to your website