Bringing you closer to your community
With hundreds of members, monthly meetings, special events and weekly e-newsletters, the Greater LaBelle Chamber of Commerce is helping our community stay connected and stimulating economic growth.
Meet Our Members
Join the Chamber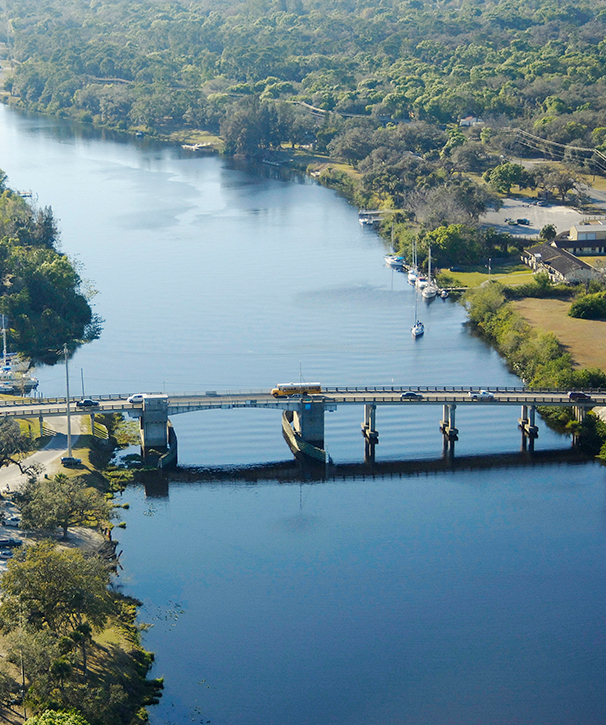 Hundreds of Local
Merchant Members
There are many merchants in our community waiting to hear from you. Browse our Member Directory for a listing of our members. Not a member yet? Click the link to join!
The Chamber hosts monthly meetings to help our members become closer with fellow businesses and organizations, and our socials and other yearly events help businesses connect with members of the community.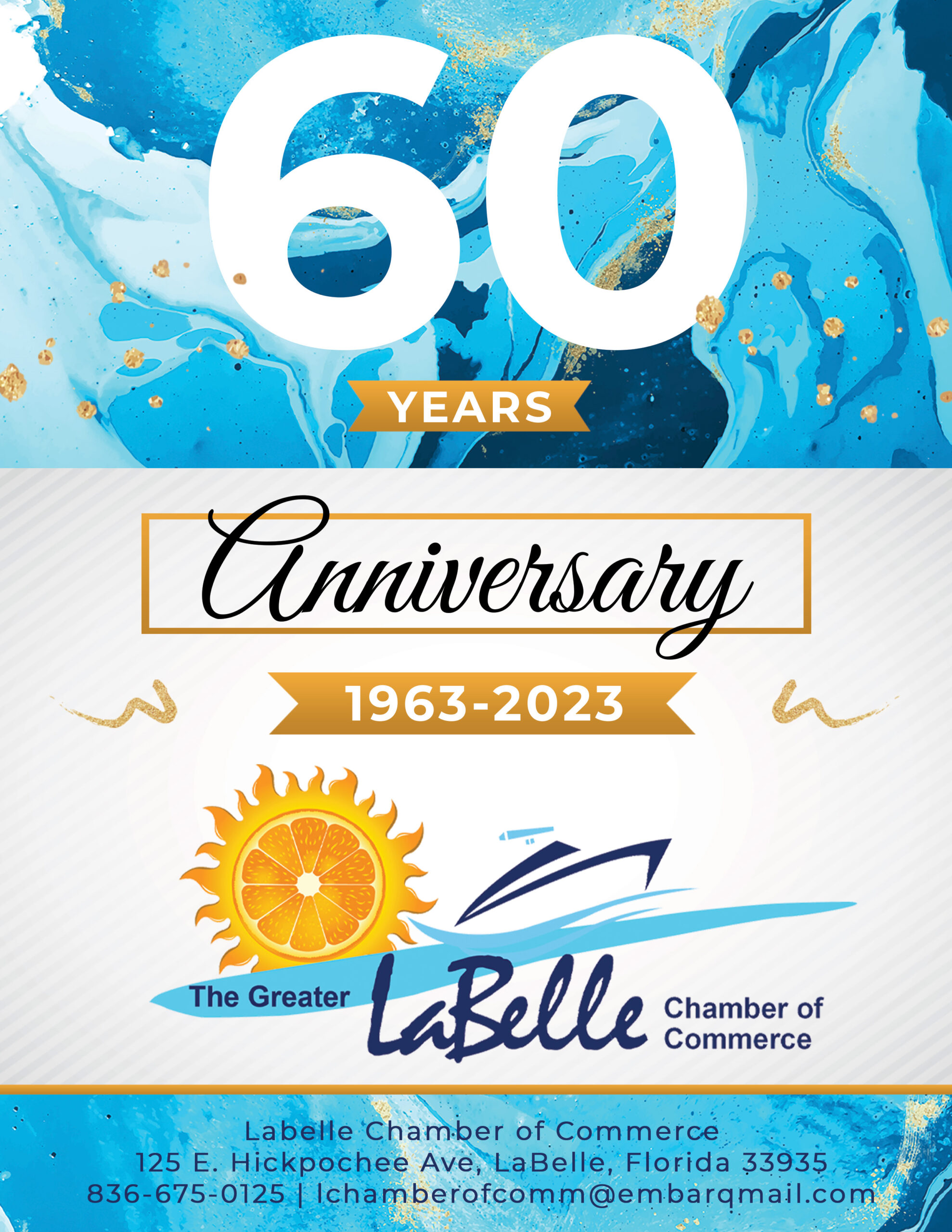 The Greater LaBelle Chamber of Commerce has hundreds of member businesses and non-profit organizations. We encourage everyone to help support our community by staying local when you shop, build, make repairs, play, and eat. Browse our Member Directory.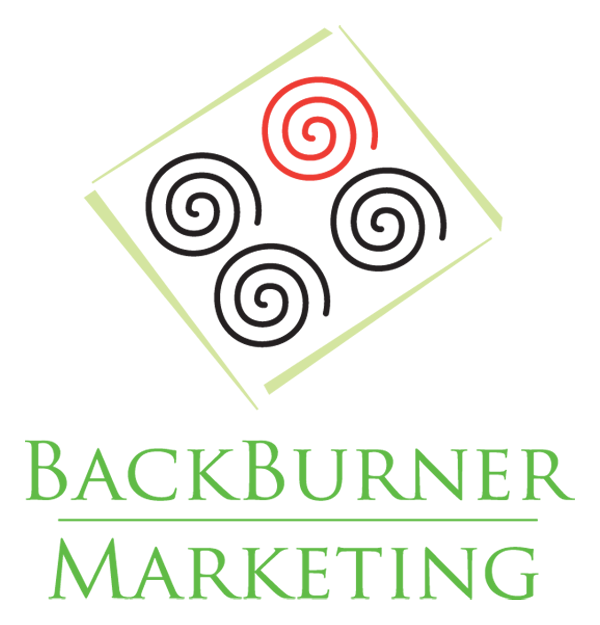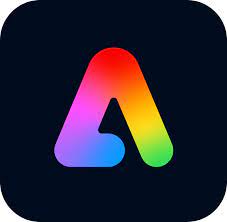 Adobe Express
Make a free project with Adobe Express. Our free plan includes thousands of unique templates, design assets, Adobe Stock royalty-free photos, and more. Available on web and mobile.
www.adobe.com/express
Member Paid Ad Available
Become a member and showcase your business here!
What makes LaBelle special?
Spend a few minutes with us and see for yourself why there is so much to LOVE about LaBelle!
The Greater LaBelle Chamber of Commerce is a network of local businesses, community outreach organizations, and Board of Directors working together to improve the economic, civic, and cultural wellbeing of our community.
Our mission is to improve the overall business climate and quality of life for the western Hendry County area through sponsorships of programs that promote, facilitate, and stimulate economic growth, civic participation and development, business advocacy, and education.
As a member of the Greater LaBelle Chamber of Commerce, you too will benefit from the hard work of our member family.
Free listing in our online member directory with a link to your site
Display brochures in our welcome center and in our weekly e-newsletter
Monthly meetings, socials, and other events throughout the year
Free booth during our Night on the Town event
Our monthly "Meet-n-Greet" is back! It's a great way to meet your fellow chamber members and introduce them to what you have to offer.  We look forward to seeing you soon!
Contact us to schedule the next event at your business!
Join Our Newsletter
Keep up-to-date on community events, member specials, and chamber messages with our weekly e-newsletter.
A Special Thanks to Our Chamber Friends